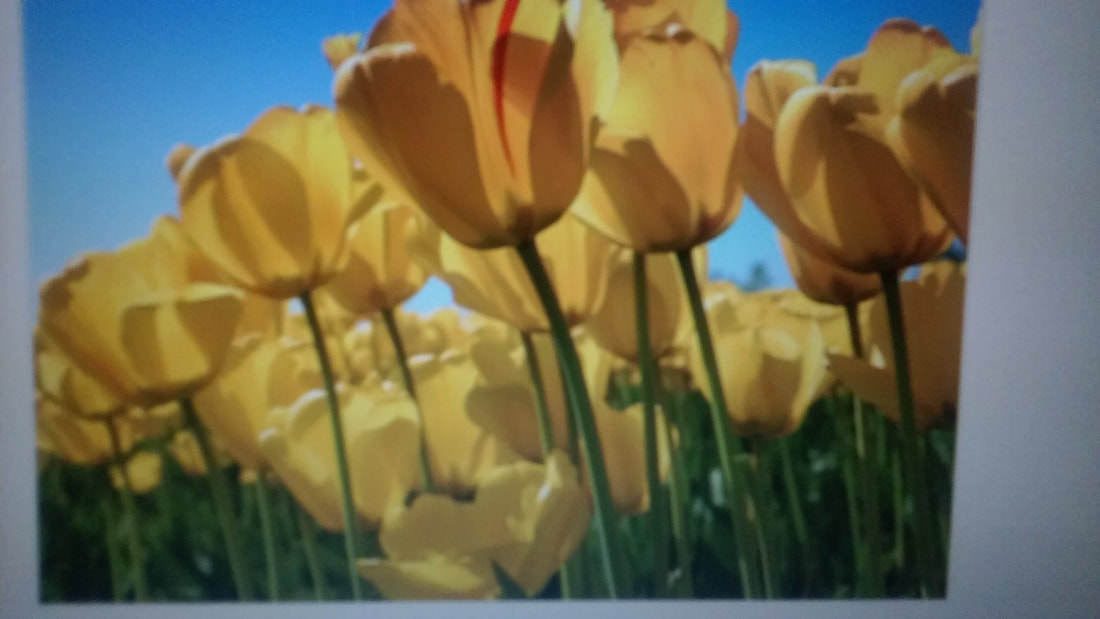 Soon the flowers of summer would no longer bloom.
Soon the brown varnish leaves of trees would start to loom
Soon the bright light of sunshine would be replaced
By to cool ambience of autumn surfaced. (Wallace Paul-9/16/17 ©)

As we prepare for the new season, let's not forget to embrace the remaining days of Summer. The magic of the sunrise and, the bewitching view of sunset.. Oh, to be alive.! Heve a wonderful week. Cheers!!!