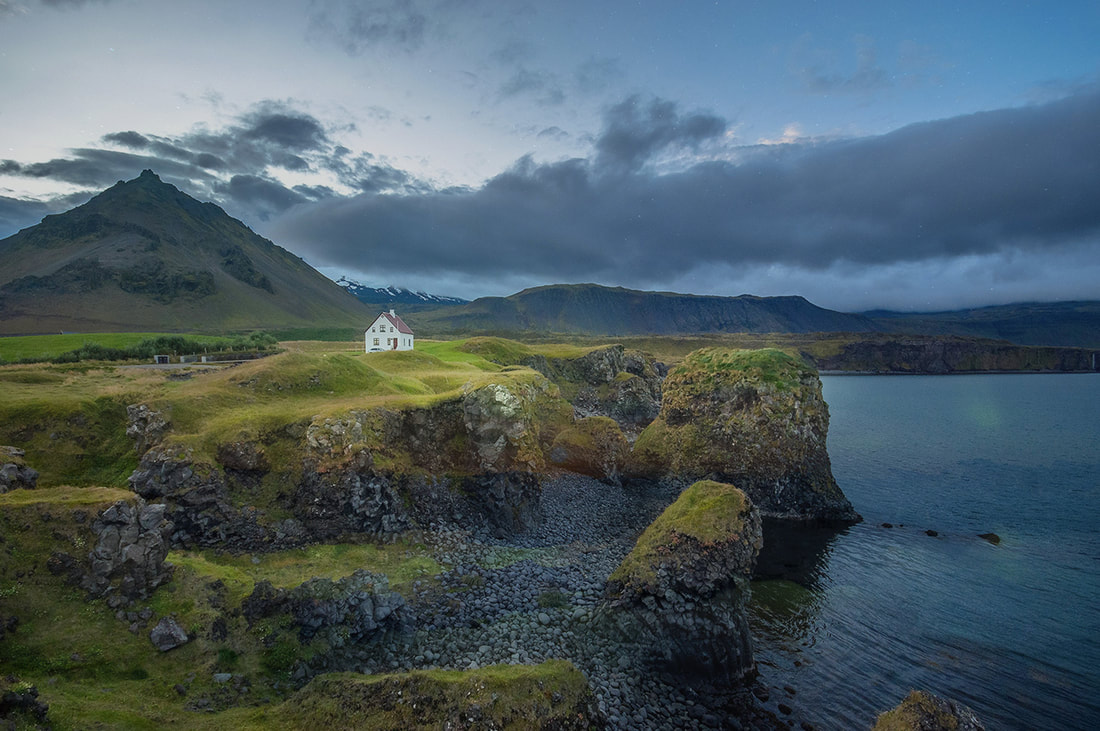 With the wintery season in full blast in the United States of America, many persons and even animals were caught off guard.
For the fist time since 2004 residents of Corpus Christie and other Southeastern states witnessed significant snowfall. For many children in those states, this would have been the first time they would touch snowflakes in their home states. As much as 4.4 inches of the freezing matter blanketed the states. For some cities in Texas there was not much or any snow, but the cold chills was enough to get their attention..
At one point in the US. only 10 percent of the country was not affected by the inclement weather. Many Americans believed they were experiencing thr Artic blast.
We at SEASONS MAGAZINE advise you to check youer weather channel everyday and follow advice given by the experts on how to manage the weather. Cheers, until.
Picture : Artic lands. Courtesy of National Geographic.