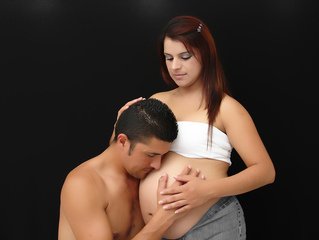 BEAUTY OF THE WEEK
Our beauty of this week is this young couple who are celebrating in anticipation facilitating a newborn into the world.
We wish them all success, and pray they they guide the new life into the path of wisdom and understanding.
For you our readers, have a great week. Cheers!!